In our upcoming live webinar, Paulina Filipska from our admissions team will discuss the admissions process and is on hand to answer any questions you have about submitting your application to study with us.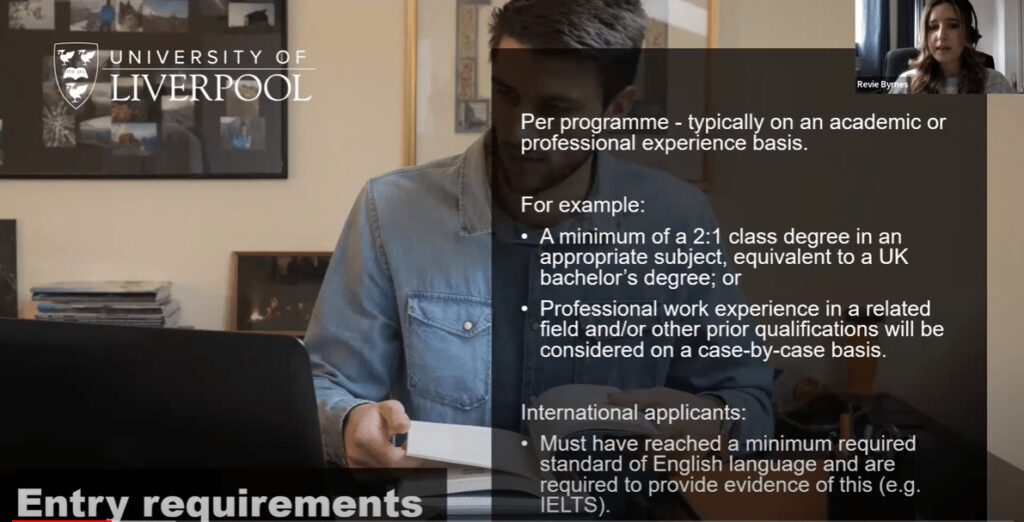 Are you ready to apply for our next intake?
Our next intakes in May and August are fast approaching and our admissions team are standing by to review your application.  
There are a few things to get together and we suggest you allow yourself time to provide copies of your supporting documents.
In this dedicated applicant Q&A webinar, the admissions team will explain the admissions process, talk about tuition fees, discounts and scholarships, and answer live questions ahead of submitting your application.
Webinar Registration Form