Join us for a webinar at the Postgrad Insights Festival to find out why you should study online with the University of Liverpool, what programmes we offer and much more.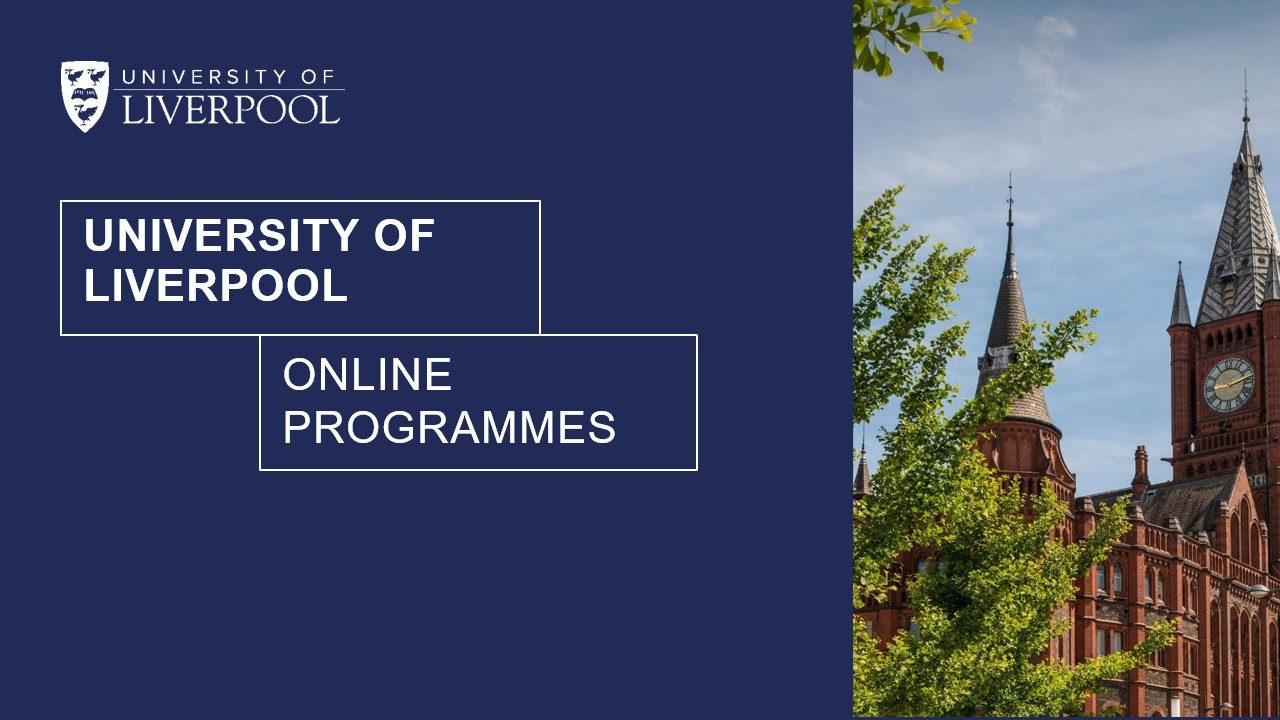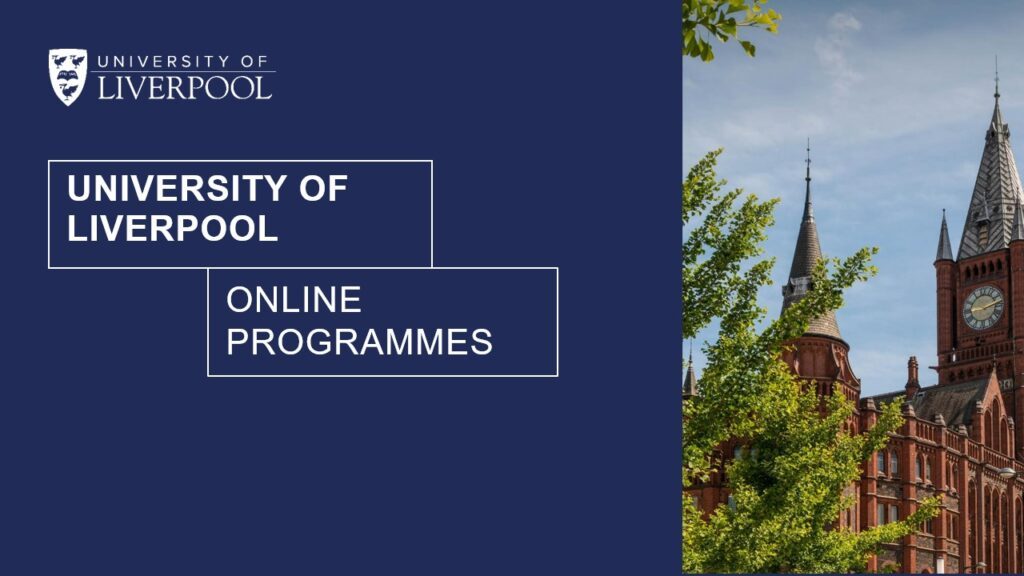 Webinar details
Join our team at the Postgrad Insights Festival on Tuesday 6th June at 11.00 am BST / (12 pm CEST).
Our speakers will introduce you to each of the online postgraduate programmes we offer, why you should study at the University, how to apply (including fees and funding) and the Virtual Learning Environment (VLE) platform, which will help you through your study journey.
There will be a live Q&A session, so please send any questions you may have to Gareth@postgradsolutions.com
Transform your career by studying online with the University of Liverpool
The University of Liverpool is a member of the elite Russell Group of research-led UK universities and is ranked in the top 200 universities worldwide. We have been offering online programmes since 2000. We are recognised as one of Europe's leading providers of wholly online postgraduate degrees.
About Postgrad.com
Postgrad.com was launched in 1996, with the aim of providing the best portal for students looking for information on
postgraduate-related courses taught in English around the globe. The Postgrad Insights festival features essential interactive webinars designed to educate, inform and advise students from all over the world about how to continue onto postgraduate education.
Join this webinar, and please register now below via Postgrad.com.
Please note, this webinar is being hosted by Postgrad.com. Your details will be stored by them upon registration and they will provide you with a link to the webinar ahead of the event.