Attend our Virtual Postgraduate Open Week event and discover the professional and industry-focused online master's programmes that you could be studying in 2023 at the University of Liverpool. Gain insight into the enrolment process and what it's like to study on a part-time and online basis.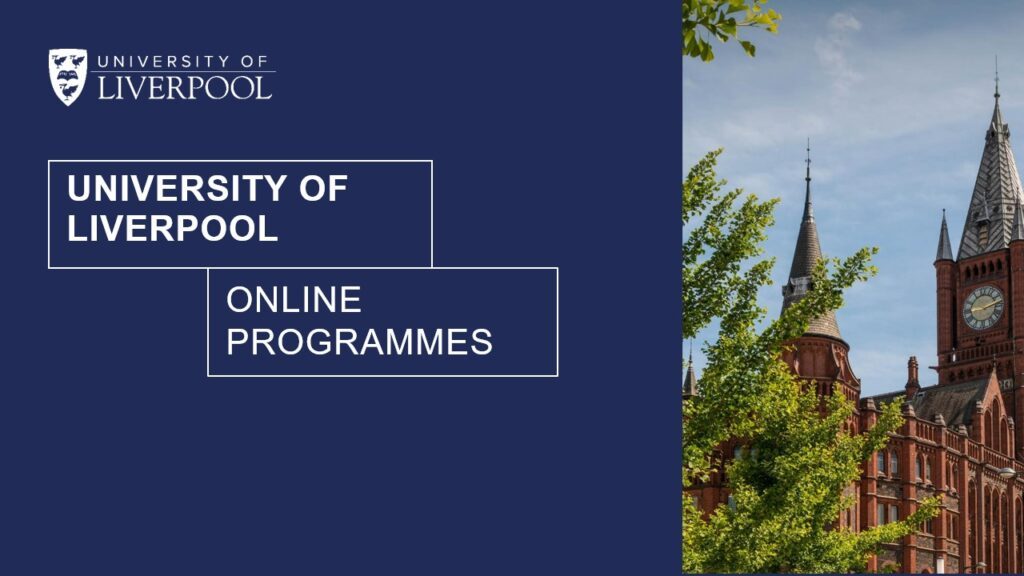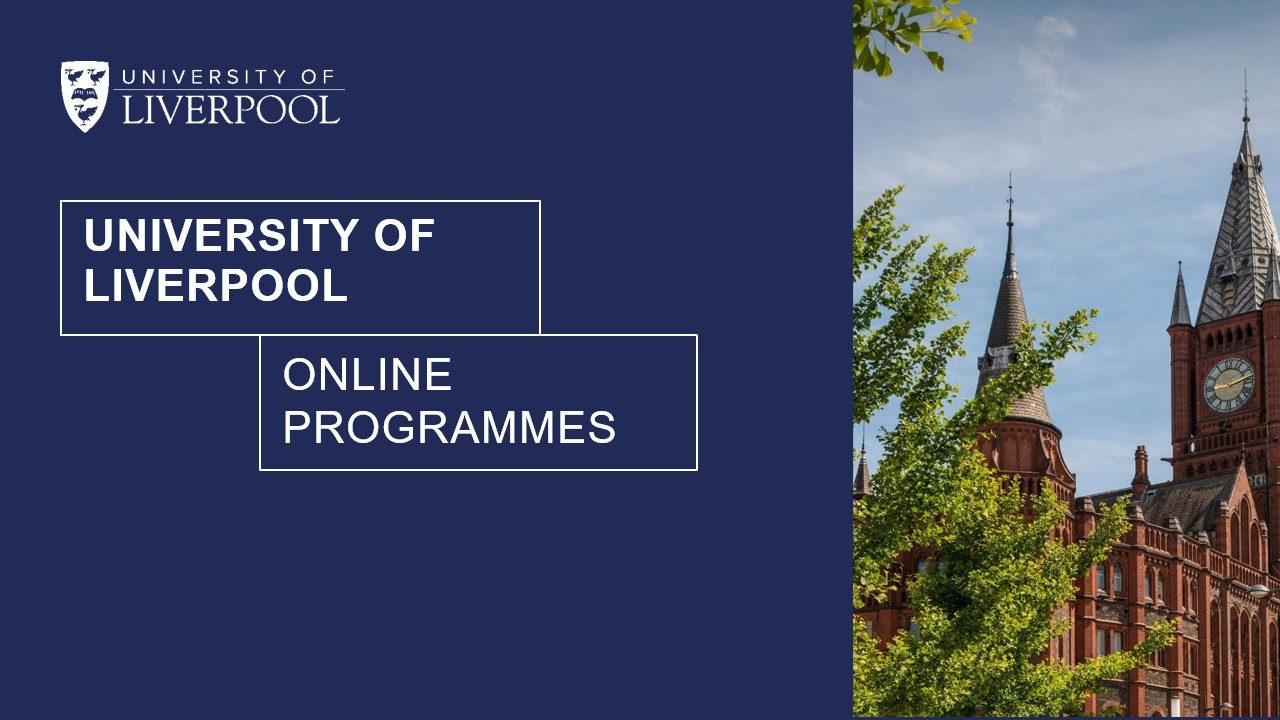 Introduction to Online Programmes Webinar
Join us for this webinar on Friday 25th November at 11 am Greenwich Mean Time (GMT) where our team will give an introduction to online programmes at the University of Liverpool. This webinar will introduce you to each of the online postgraduate programmes we offer, the admissions and enrolment process and a demonstration of how you will study.
Virtual Postgraduate Open Week
This event is taking place as part of the University of Liverpool's Virtual Postgraduate Open Week (Monday 21 – Friday 25 November 2022). As part of this week, the University will be holding a number of virtual sessions where you can find out everything you need to know about postgraduate study at Liverpool. Find out more about the week and register for the other sessions here.
Webinar Registration Form