Supporting your online studies
Studying online provides a unique opportunity to balance your educational aspirations against other existing commitments, such as work and childcare. We understand the challenges that come with this fantastic opportunity and we are committed to supporting you with these during your studies. 
Online but connected to Liverpool
Although you will be an online student you will also be a University of Liverpool student and we are keen to make you feel a part of our university community.

We've made sure that our support services are there to enhance and sustain your journey, from academic support to non-academic support, study skills and wellbeing.

Here are some of the support services we provide to help you succeed in your studies.
Academic support
Academic support is provided by our experienced and passionate subject lecturers, who are each expert in their own field. For each taught module, your lecturer will lead any live sessions and facilitate group work and discussions. Lecturers have dedicated office hours and are easily contacted through the virtual learning environment (VLE). 
Non-academic support 
Our Student Support Team will be on hand to help and support you in all non-academic areas to ensure that you are comfortable with all aspects of your programme. They can help you with a wide range of issues and questions and can signpost you to other services if necessary.
Support with study skills 
Our Study Skills Team can be contacted at any point throughout your studies with advisers on hand to help you develop your academic skills, such as planning your assignments, academic integrity and referencing, using the online library and time management.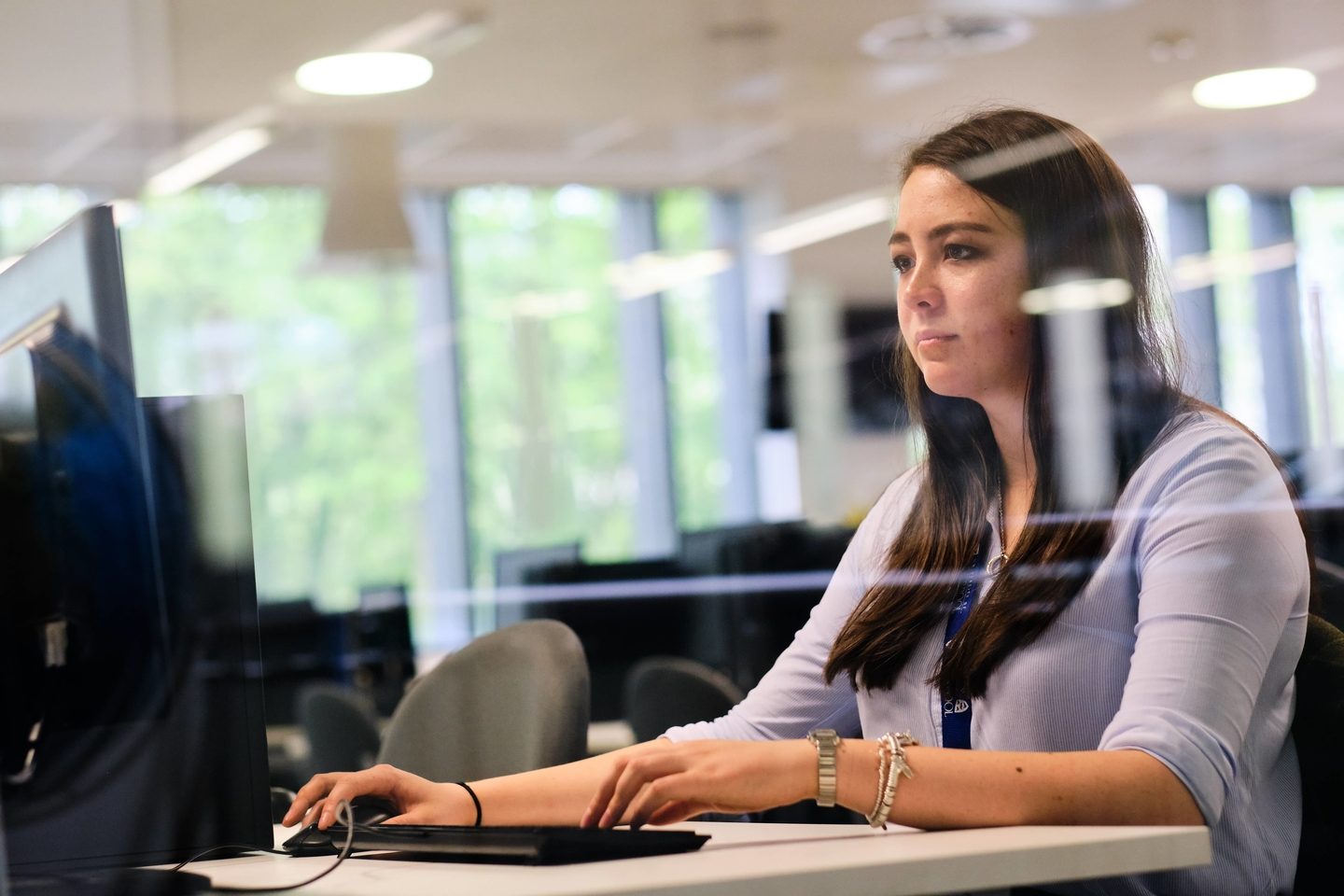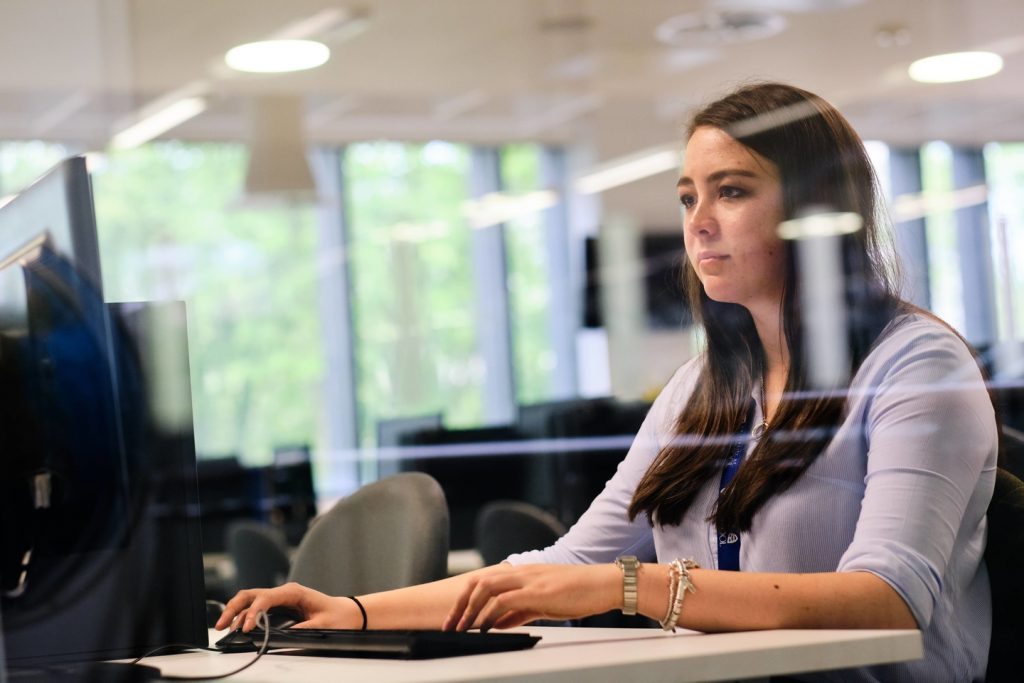 Support with welfare 
Our Student Welfare Team are responsible for the provision of disability support, wellbeing resources, and directing you to useful external sources of support. We recognise that sometimes life can present challenges and the team can signpost you to further assistance where this might be helpful.
Disability advice and guidance
We are dedicated to providing all our students an equal opportunity to engage, learn, and succeed on their chosen programme. Students are therefore encouraged to disclose any disability so that we can put in place the support that works for you.
eLibrary
You will have access to our eLibrary with its extensive range of ebooks and journals. There is an FAQs hub for online programmes containing a wide range of resources, from written guides to video tutorials, to help you get started. Our team of online librarians are also available to help you navigate the resources and library catalogues.
Career development
You will have access to a range of careers resources to support you with your career development throughout your studies as an online student. These resources include guidance around career paths; tutorials exploring skills in demand by businesses today; access to careers coaches through a Virtual Career Studio; as well as CV support, virtual events and more.