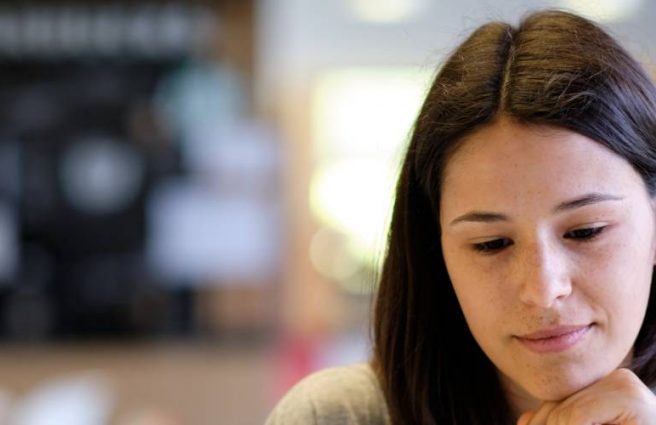 What can I expect from my programme induction?
Posted on: 22 Nov 2021 | Category: Business and Management, Computer Science, Education, Medicine and Health Sciences, Psychology
Studying our postgraduate programmes online provides a fantastic opportunity for anyone who is wanting to obtain a qualification from a high-ranking British university. A qualification that has the same standing in the UK as the master's degrees received by students who attended on- campus courses...