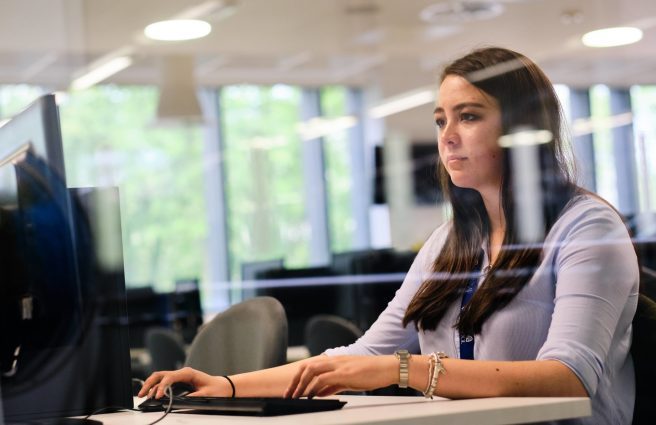 How can an MBA help advance your career?
Posted on: 01 Mar 2022 | Category: Business and Management
This is a postgraduate qualification that requires at least three years of management experience. You will be studying alongside fellow high-calibre managers, which will provide you with the incredible opportunity to discuss and debate the challenges presented by the rapidly evolving commercial worl...