What are academic transcripts and how do I get them?
Posted on: 28 Jul 2021 | Category: Business and Management, Computer Science, Education, Medicine and Health Sciences, Psychology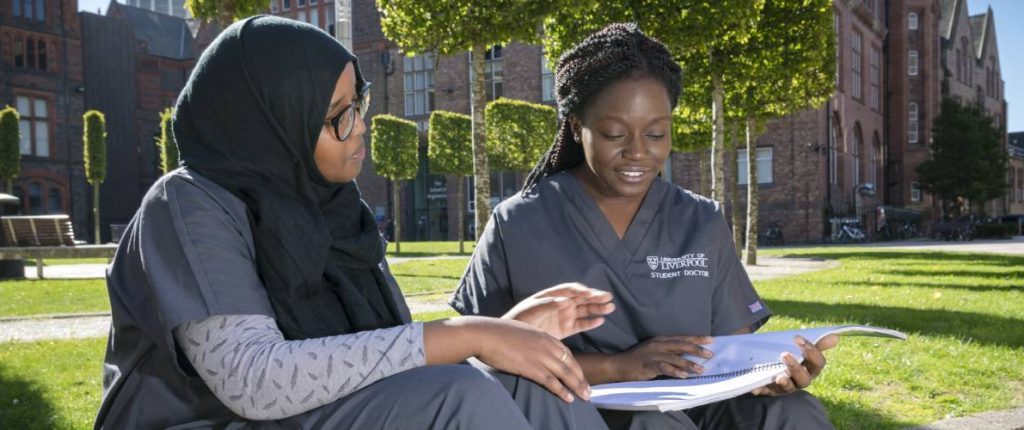 If you want to apply for an online master's programme with the University of Liverpool, then we will ask you to provide copies of your certificates to evidence your academic achievements. If your certificate does not document your final overall grade or classification, you will be required to prov...