What jobs are available in online security?
Posted on: 25 Jun 2021 | Category: Computer Science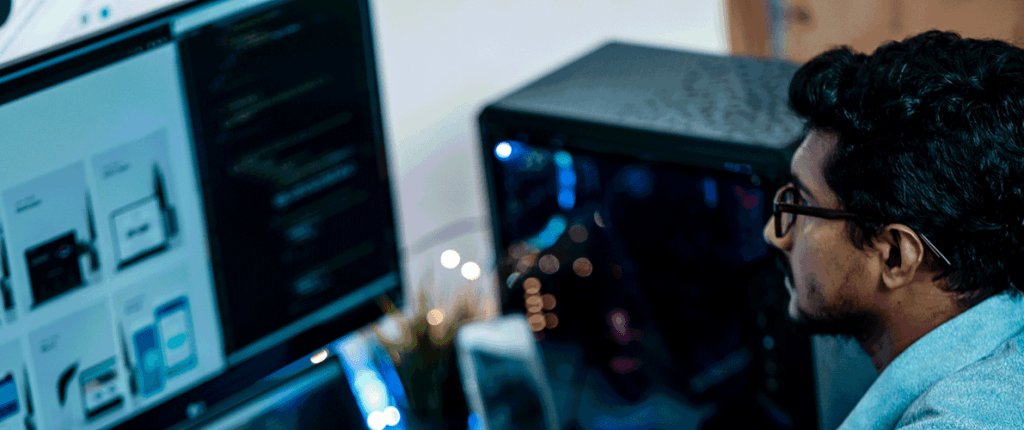 Since the start of the 21st century, the internet has played a larger and larger role in the lives of people across the world - so much so that today, most of us spend hours at a time on the web, shopping, gaming, working, watching videos, researching and much more.
What qualifications do you need to teach in higher education?
Posted on: 22 Jun 2021 | Category: Education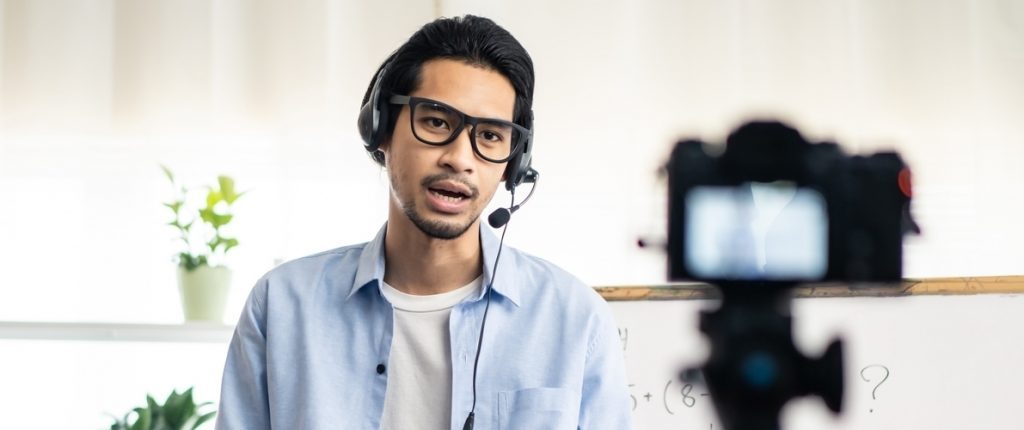 For many people across the UK, higher education is, and has been, their path to a fulfilling career, giving them the knowledge and abilities they need to enter their chosen industry and to thrive in their professional and personal lives.