What is the highest paying computer science job?
Posted on: 30 Jun 2021 | Category: Computer Science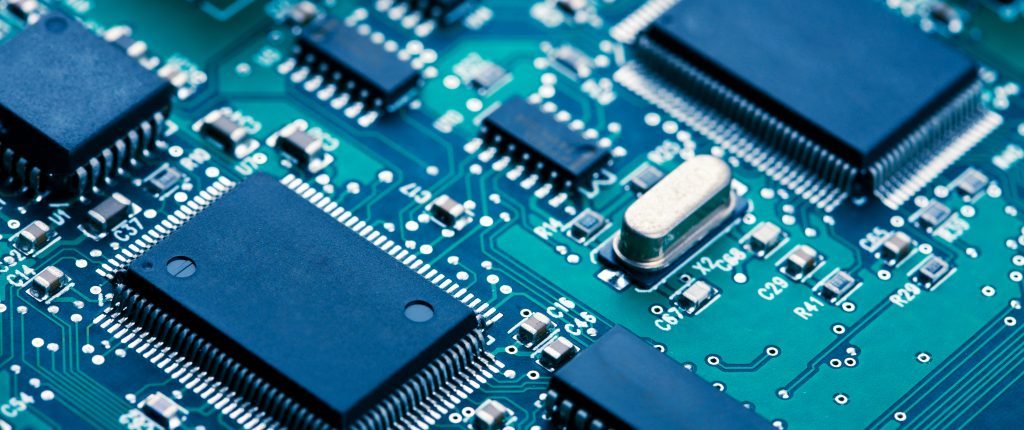 A career in computer science in packed with opportunities across all kinds of industries – the ability to develop, program and automate is rapidly becoming one of the most sought after skillsets in the world, and as such, the financial reward for these kind of jobs can be substantial.
What jobs are available in online security?
Posted on: 25 Jun 2021 | Category: Computer Science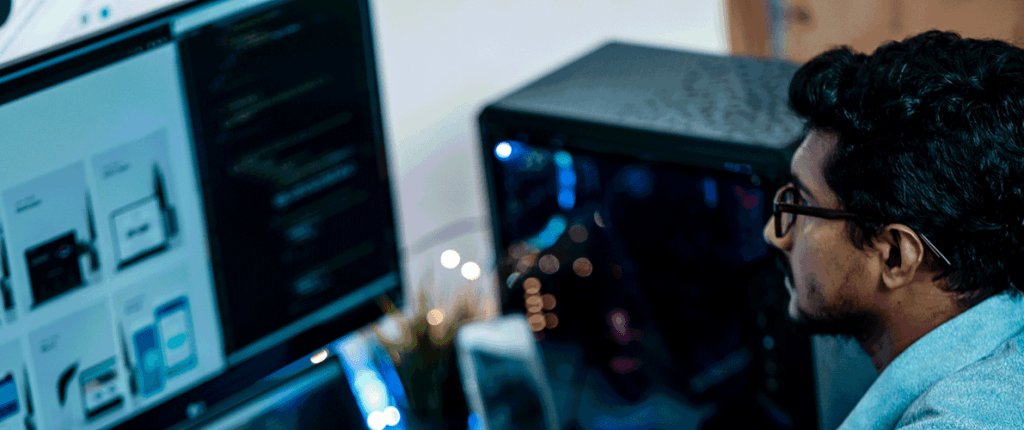 Since the start of the 21st century, the internet has played a larger and larger role in the lives of people across the world - so much so that today, most of us spend hours at a time on the web, shopping, gaming, working, watching videos, researching and much more.