What qualifications do you need to teach in higher education?
Posted on: 22 Jun 2021 | Category: Education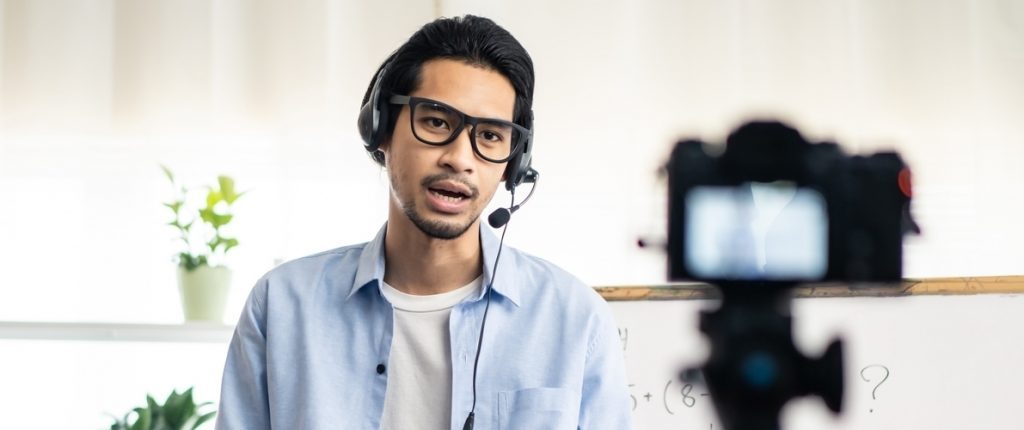 For many people across the UK, higher education is, and has been, their path to a fulfilling career, giving them the knowledge and abilities they need to enter their chosen industry and to thrive in their professional and personal lives.
What roles are available in healthcare leadership?
Posted on: 06 May 2021 | Category: Medicine and Health Sciences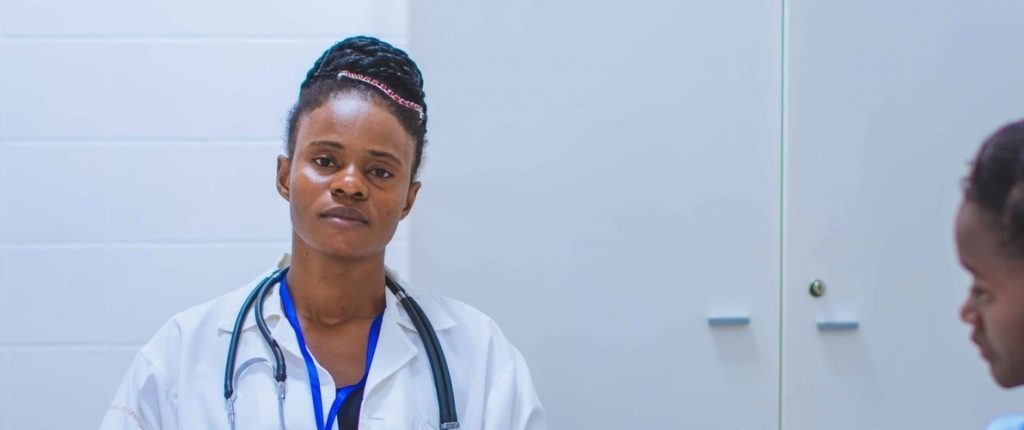 Healthcare is one of the biggest and most important fields of study and industry that we have, often literally providing a lifeline to those who need it most. Doctors, scientists, nurses, carers, paramedics, pharmacists, physiotherapists and others work every day on the medical frontlines to save li...
What degree do you need to be a healthcare manager?
Posted on: 04 May 2021 | Category: Medicine and Health Sciences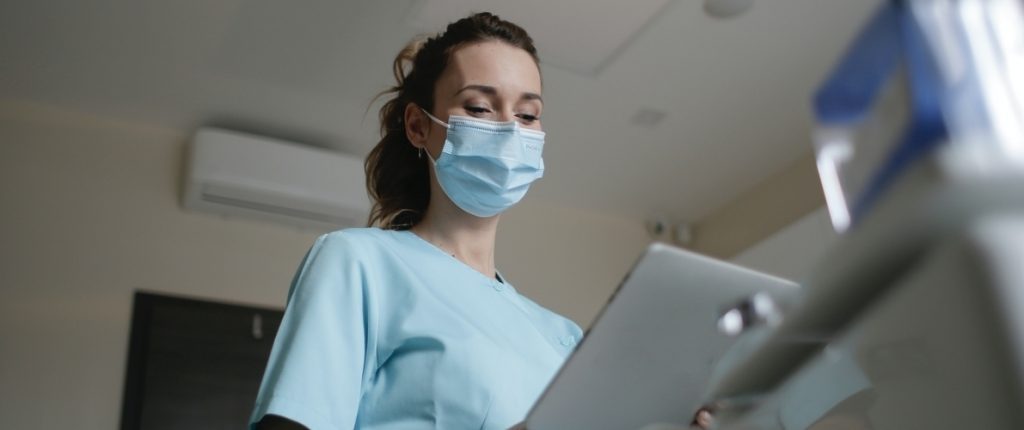 Taking on a management role in the healthcare sector requires a wide range of skills, from human resources to finance, planning, strategy, and leadership.