Spotlight on our MSc Finance and Investment Management online course
Posted on: 11 Feb 2022 | Category: Business and Management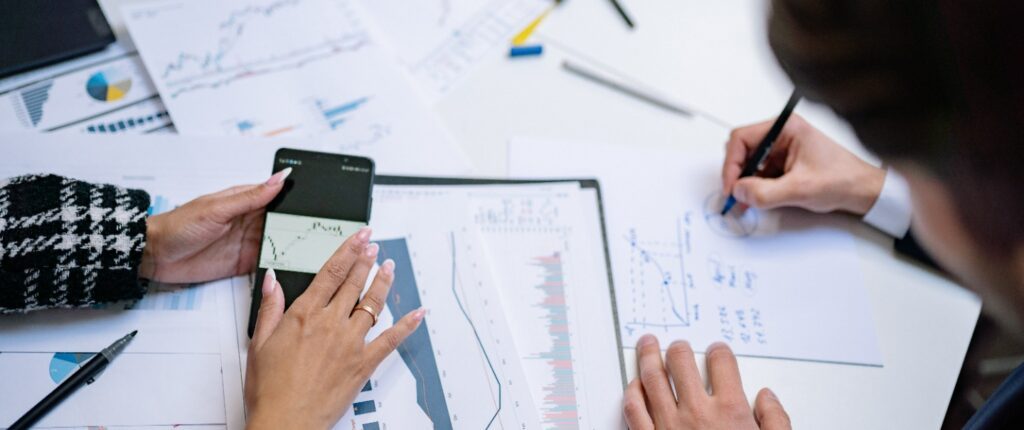 The syllabus for this management course draws extensively from the Chartered Financial Analyst (CFA) programme and this provides an attractive option to pursue professional Level 1 examinations alongside your MSc programme studies. The CFA qualification is globally recognised and provides candidates...
Spotlight on our Master of Business Administration (MBA) online course
Posted on: 10 Feb 2022 | Category: Business and Management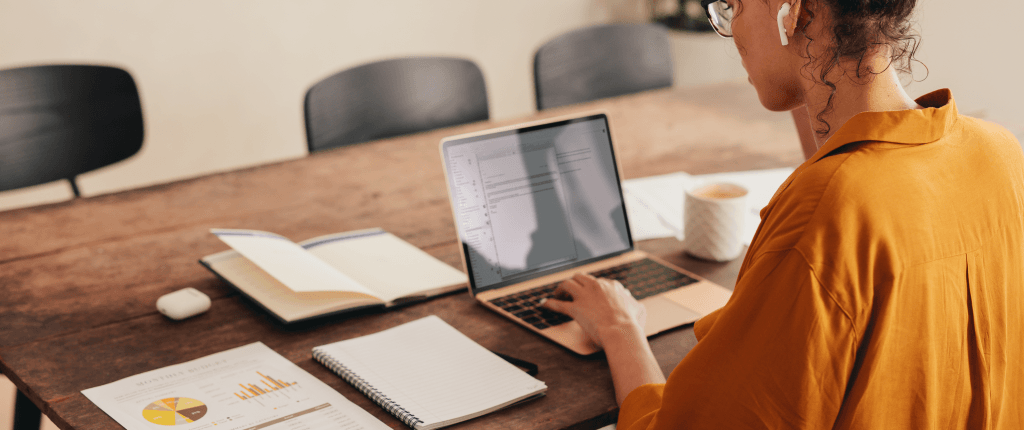 We're proud to offer our fully online, part-time MBA course at the University of Liverpool Management School, which is part of an elite group of learning institutions in the UK and around the world. 
Spotlight on Postgraduate Certificate Academic Practice (PGCAP)
Posted on: 27 Sep 2021 | Category: Education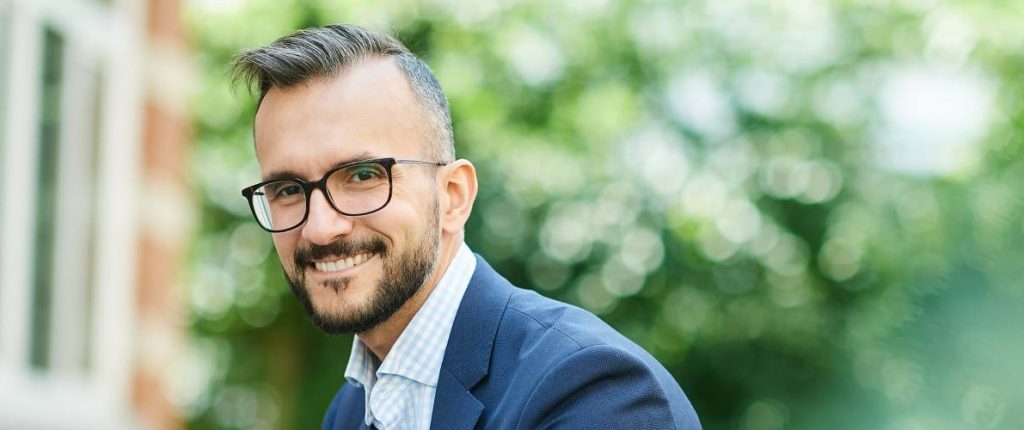 In this blog we discuss why you might consider studying for a PGCAP, what you can do with the qualification and answer other frequently asked questions.