What qualifications do you need to teach in higher education?
Posted on: 22 Jun 2021 | Category: Education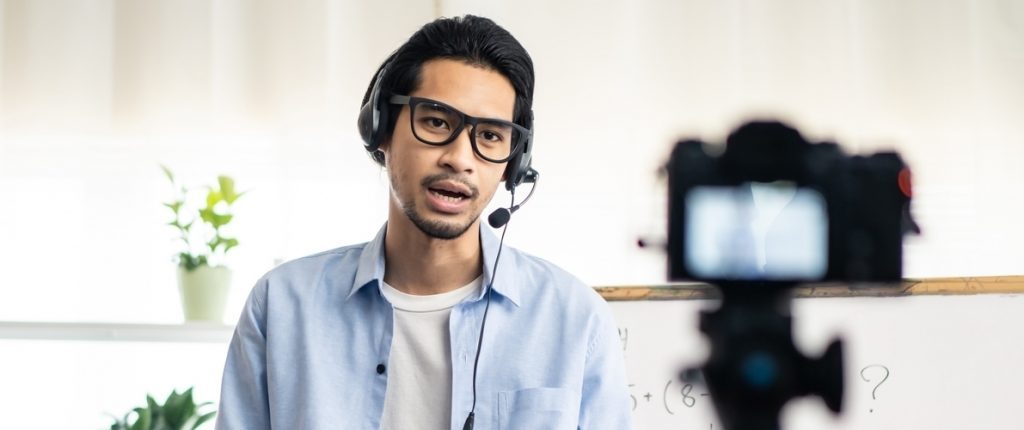 For many people across the UK, higher education is, and has been, their path to a fulfilling career, giving them the knowledge and abilities they need to enter their chosen industry and to thrive in their professional and personal lives.
How to improve as a lecturer
Posted on: 13 May 2021 | Category: Education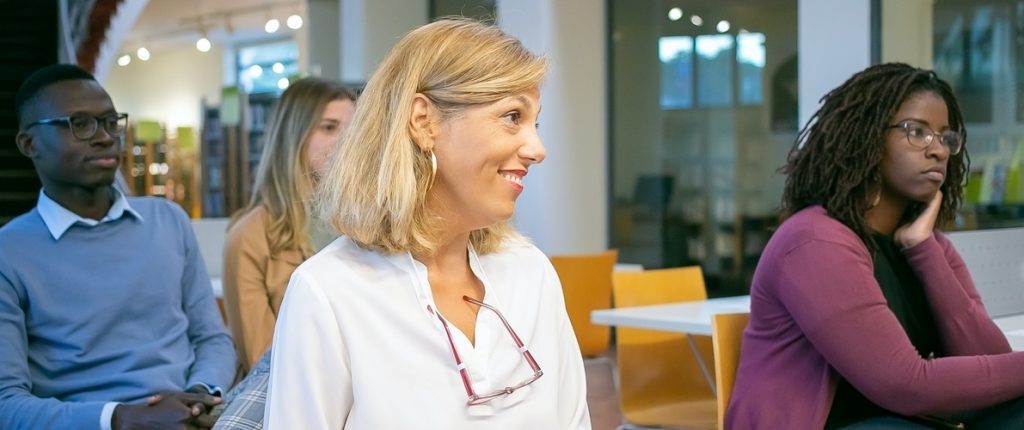 Within academic fields, lecturing plays an integral role in creating the next generation of academics and professionals, granting the skills, abilities and knowledge to get them started on their chosen career.